It has been 11 months since I declared my candidacy for the United States Congress.  With a good staff, I ran hard and our message was heard, but momentum was never our ally in a crowded primary and I withdrew from that race last month.
Today I will file to run for the Iowa State House to represent the people of my diverse district.   I have learned a lot over this course and I believe that I have shown Iowans at events, committee meetings, and backyard barbeques that I study the issues and have ideas committed to improving our quality of life by expanding our economy, advocating for our senior citizens, farmers and veterans, protecting our environment, and educating our youth.
Yet, I am still faced from time to time with a comment that more or less goes like this:  "Gary you were a comedian, how do we know you can be taken seriously?"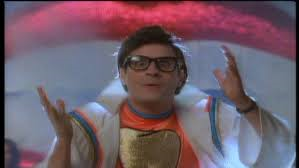 I cannot (nor do I have any desire to) deny that I was once a satirist on Saturday Night Live; that once I made my living looking for laughs, whether as a performer, a writer, or even as a game show host.  The truth is, those experiences lend themselves very well to the business of politics.
The job of any artist, whether a comedian, a painter or a novelist, is to look at life with the deepest, most clarifying lens possible to reveal the idiosyncrasies, the contradictions and sometimes hypocrisies of the human condition and bring them to light.
Yes, I have in my career poked fun at the way things are done in Washington, because business as usual in the District of Columba (and Des Moines) is laughable at times.  But I can easily make the distinction between those political dysfunctions and the business of the people, because that is no laughing matter.
It's no laughing matter when education budgets do not meet the standards our institutions require, and when student debt replaces our investment in them.
It is no laughing matter when the proliferation of deadly force extends to children, while homicides in our schools, churches, movie theaters and shopping malls become epidemic.
It's no laughing matter when the rights of women, minorities, immigrants, or the LGBTQ community are compromised or denied in the name of religion or fear.
It's no laughing matter when hard working Americans with fulltime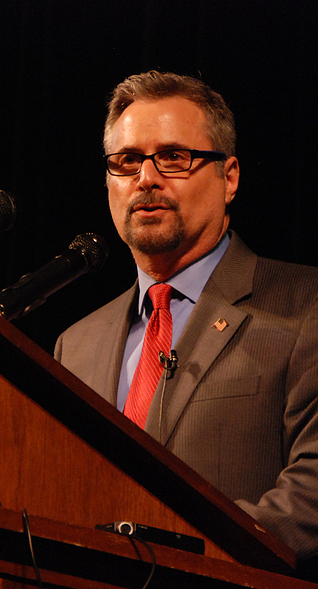 jobs remain below the poverty line.
It's no laughing matter when labor and unions are under attack and pension funds are at risk.
It's no laughing matter when 7 billion tons of inorganic gas is pumped into our atmosphere every year without any compensation for the danger that is caused to the health of our planet.
It's no laughing matter when the principles of a government of the people are twisted to deny access to medicine for all of the citizens it serves.
I loved being an actor, a producer, a writer and any other hat I may have worn in Hollywood, but I know the difference between the entertainment of laughter and when the serious matters of the people and our government are at hand.
I am very clear as to why I am running for public office: To serve the people, using common sense, logic, compassion and sanity in that pursuit.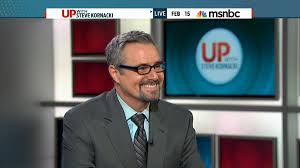 www.kroegerforiahouse.com