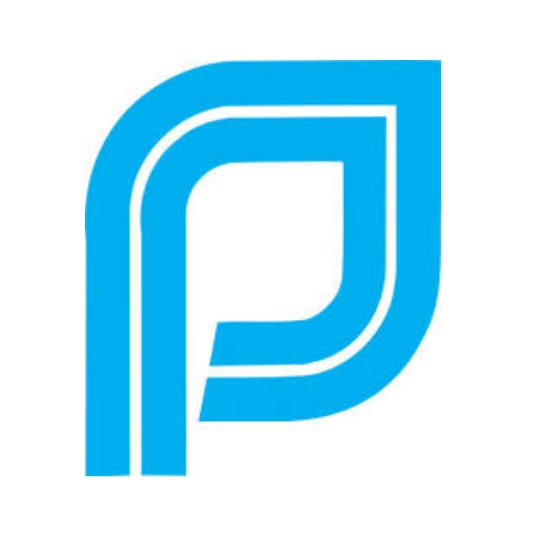 Last year marked the 100th anniversary of the creation of Planned Parenthood which has become America's preeminent provider of reproductive health care for women and for the prevention of unwanted pregnancies.
19 years later in 1935 American retirees first became protected by Social Security, reducing poverty among senior citizens from nearly 50% to 10%, making it one of the most successful programs in history.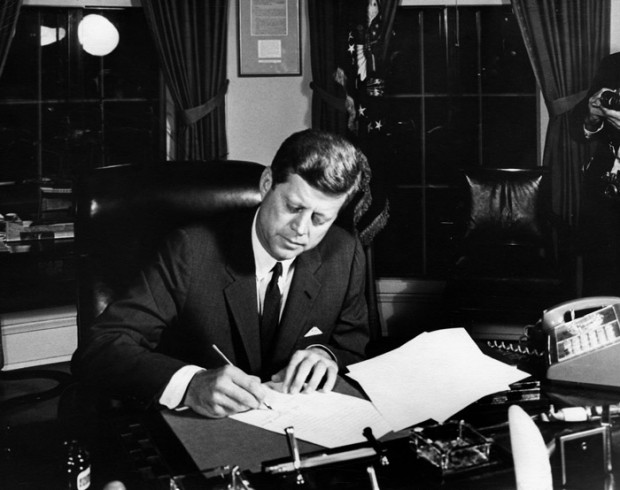 In 1963 President Kennedy signed the Equal Pay Act to improve and protect fair wages for women. In 1964 his Equal Rights Act was passed posthumously under President Johnson.
One year later Congress enacted Medicare to provide health insurance to people age 65 and older.
In 1970 the Environmental Protection Agency was created under President Nixon and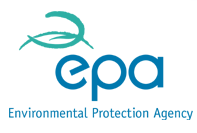 the clean water act to restore and protect the nation's water supply was strengthened.
Union membership was nearing 40%, the middle class was strong, and wage earners were upwardly mobile.
Could any of us imagine that today we would be fighting for the very existence of every one of these things?  Programs designed to protect and improve our lives?
We are because an extreme movement has coaxed the Republican Party toward their extreme narrative for America.  What was once considered our moderate center is now viewed as far left.  Our actual left, which once led the charge for social justice in the most formative moments of American history, is now dismissed as far left and too idealistic.
But, idealistic is what we must be.  Idealism is what will stop the decades long drift away from the promise of the Preamble to the Constitution: "..to establish justice, insure domestic tranquility, provide for the common defense, promote the general welfare, and secure the blessings of liberty…"
Realism has replaced idealism as our modern operating system and while we must be realistic in order to achieve our goals-  our goals must still be forged from idealism.   That is how we will achieve great things.  Things like genuine civil rights, access to medicine for all Americans, affordable education, sane, moral and effective foreign policy, and curbing the dangerous course of a changing climate.
Edward Kennedy said it best when he eulogized his brother, Robert, by quoting George Bernard Shaw: "Some men see things as they are and ask why….I dream of things that never were, and ask why not?"
That is the essence of the modern Democratic Party.  But no party can make an exclusive claim on great ideas.  Dreams and ideas are not partisan; they belong to our collective consciousness to improve lives.  This is not a time to compromise our ideals of liberty, justice and tranquility – this is the moment we must seize to inspire America back to the idealism that once moved us forward.